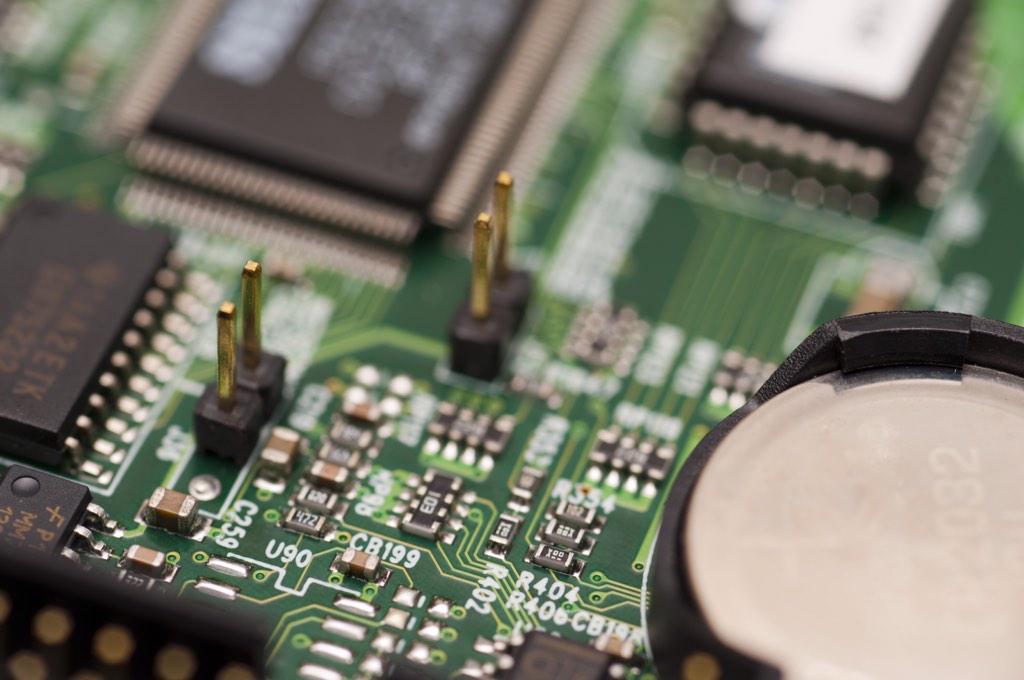 Positive start to 2017 with assembly orders in new markets
We've started 2017 with a positive number of orders from both existing and new customers in various markets.  We're working on PCB assembly for audio, medical and power markets.  See the markets we operate in here.
Our comprehensive manufacturing facility in our central UK location means we can deliver SMT, PCB, LED assembly, box build and test to the highest quality.  This includes fine pitch, micro BGA and BGA assembly with ERSA scope inspection and rework stations, as well as automated through hole assembly.
Being centrally located also means excellent logistics, which is important if you have a last minute order or need a quick turnaround.
Contact us now for a professional, flexible production service from a UK contract manufacturer.