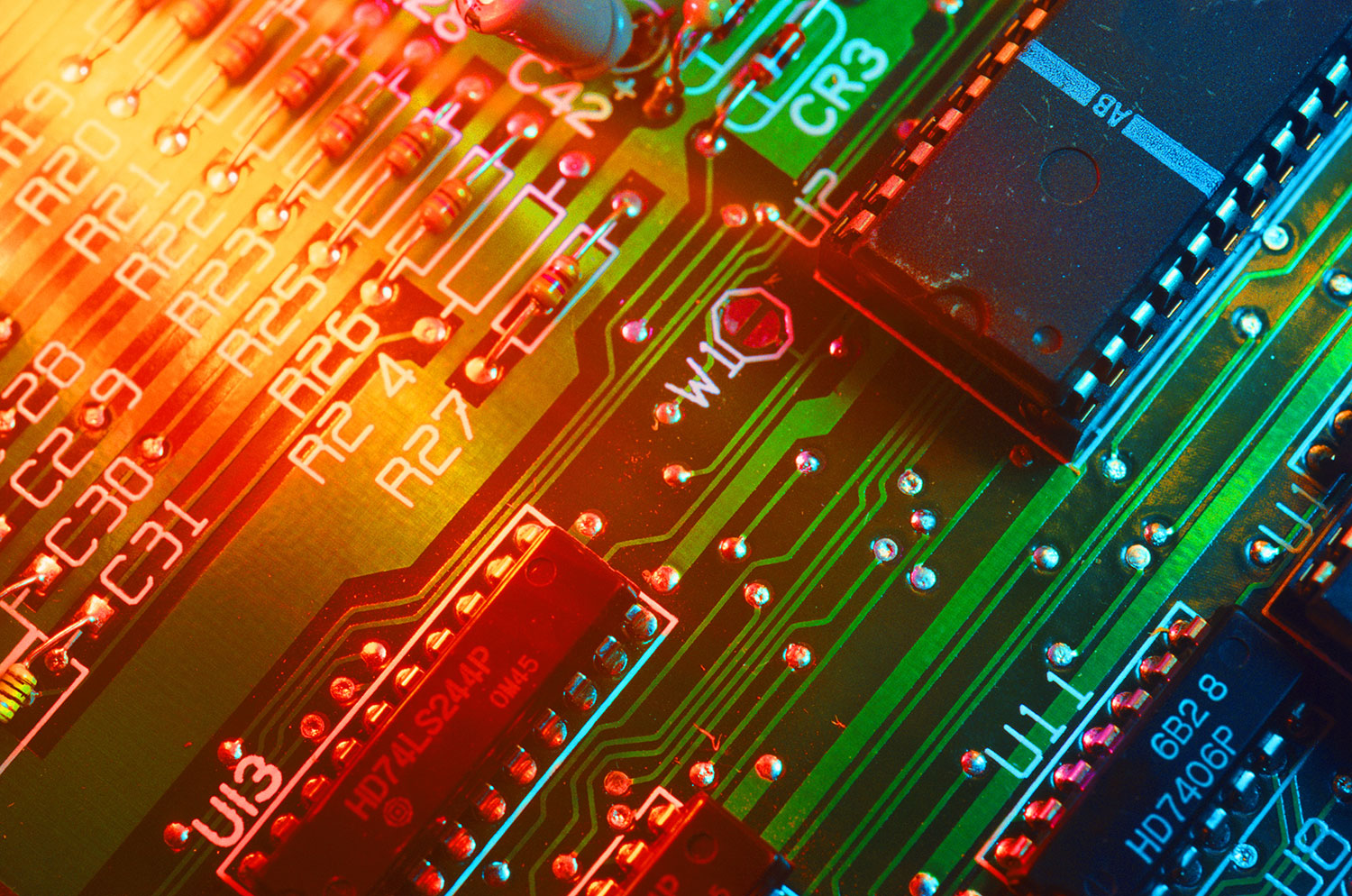 We've just moved in to the second half of the year, and it seems like only yesterday we were celebrating New Year.  It's been an interesting time – reports of increases in production alongside the 'Beast from the East' which affected pretty much all of the UK and the country ground to a halt. 
 At LCL, we had a slow start to the year but this is typical for us as a company.  We spent the time streamlining our production areas, removing old or obsolete components to free up space.  This will help us push forward as a company as we move into the second half of the year. 
We're working in more diverse sectors, such as energy and heating, plus we're working closely with a couple of customers in product design.  Exciting times ahead!
If you'd like more information on our capabilities, including prototype and design, click here, or call us on 0116 260 6171.