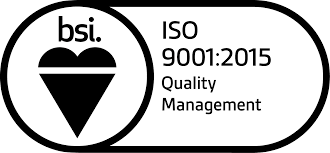 New quality certification for LCL
We are very pleased to have been certified to the Quality Management System – ISO 9001:2015.  This is for the manufacture and test of printed circuit boards, electronic assemblies and control panels.  We had a very positive audit, and during the transition from 2008 to 2015, the auditor commented "The client is 96% through the transition process and a positive recommendation for certification is being made to the 2015 standard".
Judy Hatton, Operations Director, commented:  "I'm thrilled with this positive audit and certification.  LCL has seen a lot of changes this year, and this reflects the hard work and commitment of our team to ensure customers receive the best quality products from us".
View our certificate here:  LCL ISO 2015 Certificate