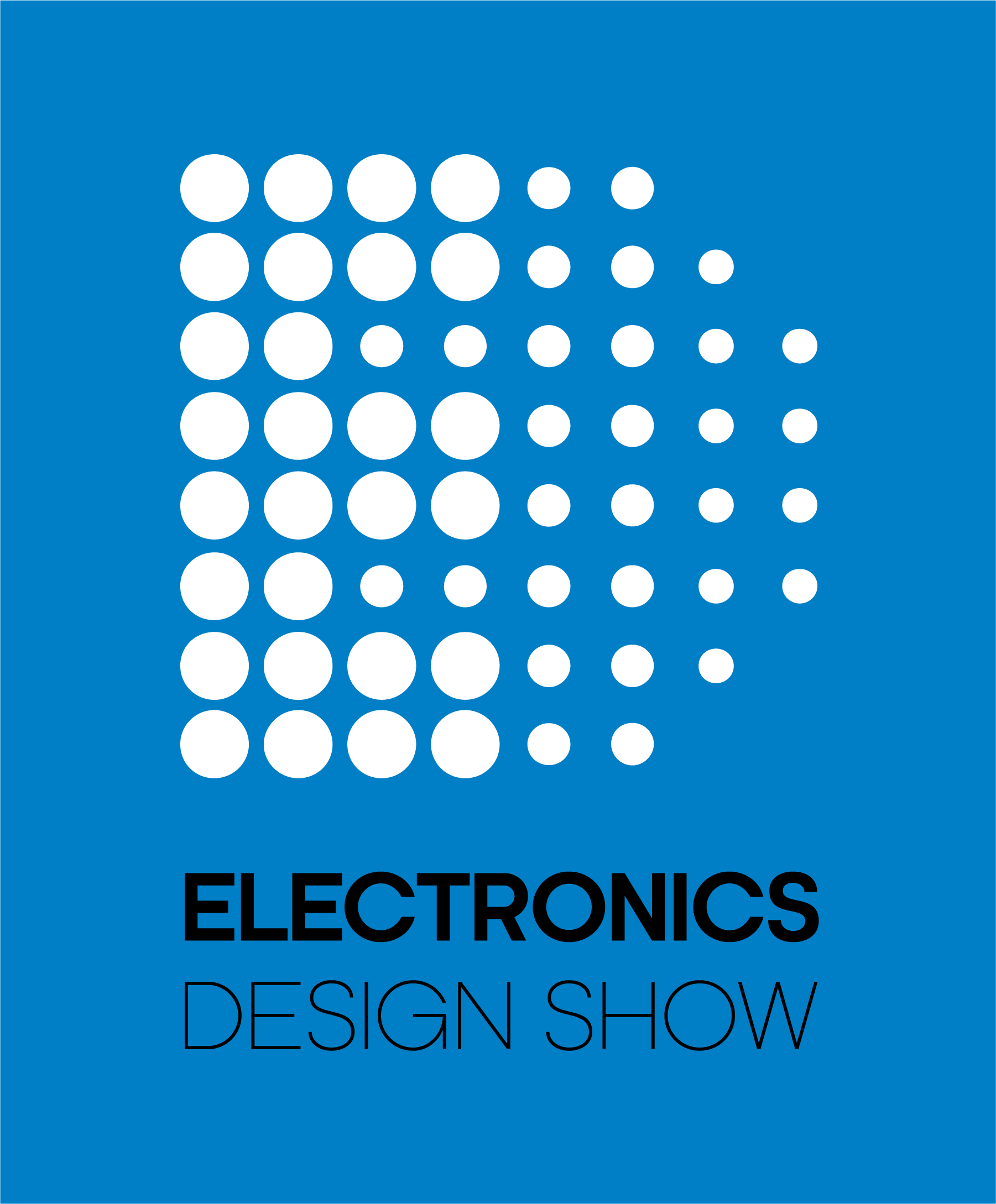 From prototypes to production with LCL Electronics
Working in diverse industries such as medical devices, rail and fire safety, to audio, leisure and food production, LCL Electronics provides the complete manufacturing solution. From prototypes and product design to production and delivery, we have a comprehensive manufacturing facility in the heart of the country, ready to meet the demands of customers.
If you are visiting the Electronics Design Show on 18-19 October at the Ricoh Arena in Coventry, visit us on stand Z60 and find out more about what we do. Our electronics manufacturing capabilities include SMT assembly, PTH, PCB assembly, box build, cable assembly, LEDs, test and global purchasing. With a production line that operates 24/7 and comprehensive stock levels, we can deliver your production and assembly orders quickly and efficiently.
Benefits of using LCL include exceptional quality of product and service, a strong reliable network of suppliers and high technical support from a UK-based team.
For all your electronics manufacturing and production requirements, see our capabilities page, or visit our team on stand Z60 at the Electronics Design Show.