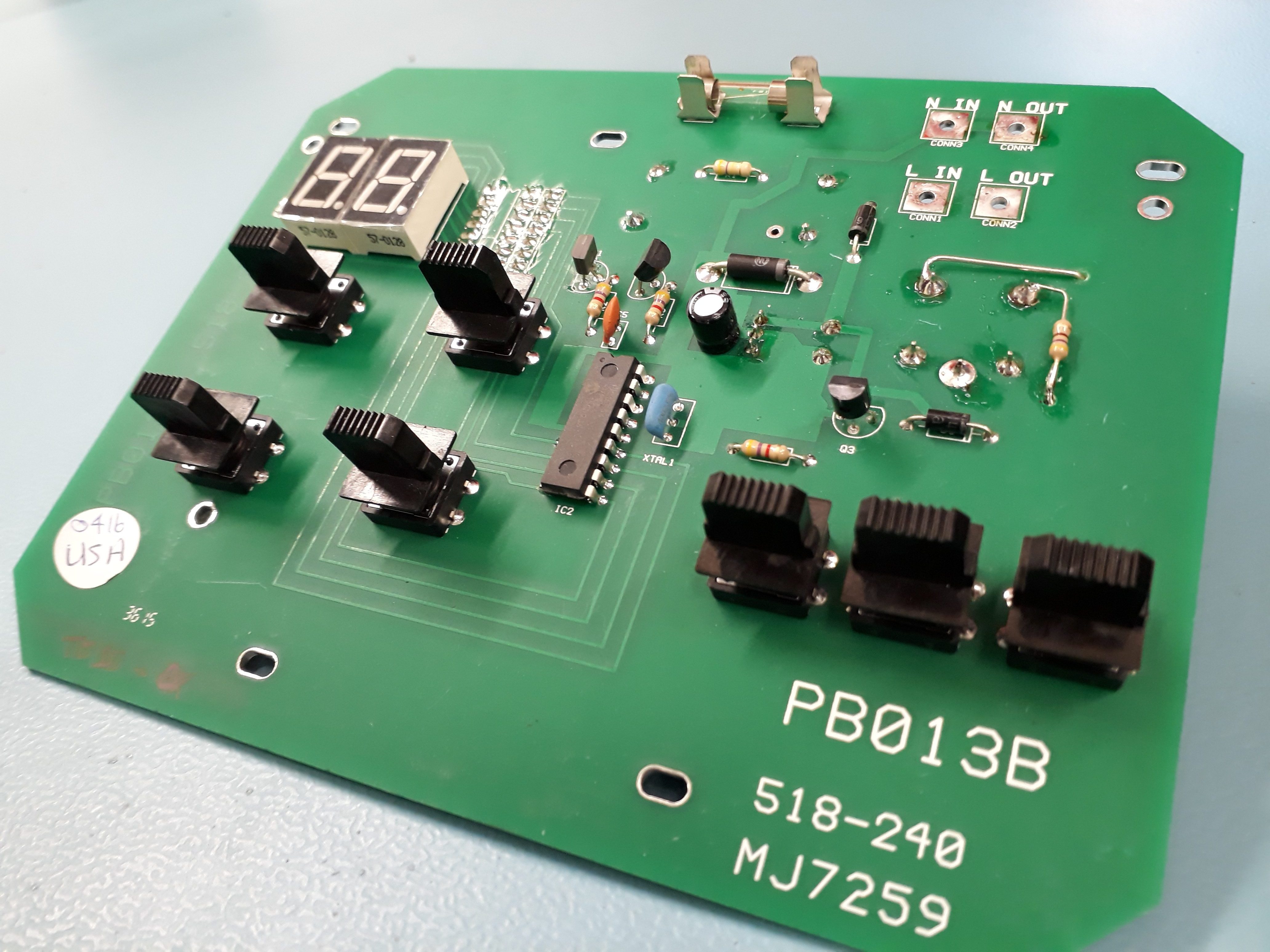 Perfect timing – designing PCBs for photography equipment
Working with leading photographic equipment manufacturer, Paterson,LCL Electronics recently worked on a project to revamp the 2000D enlarger timer used in darkrooms.
Obsolence issues, time-consuming build processes and uncertainty in component supply led to LCL, Paterson and technical design consultants, Logicatronics, working together to produce a prototype that has now been implemented into the timer.
Read more about the process, the issues faced and the end result of this electronics project here.