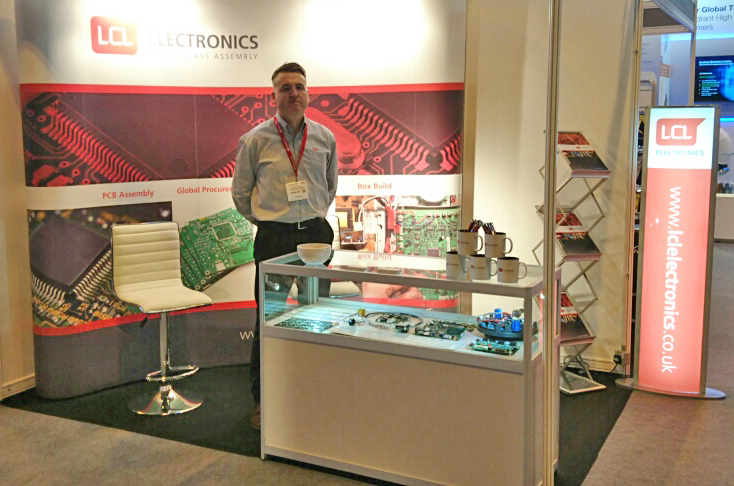 Open for business at Advanced Engineering 2016
We're all set to meet visitors as well as other exhibitors at Advanced Engineering 2016.
Held at the NEC Birmingham today (2 November 2016) and tomorrow, this exhibition is focused on advanced engineering across all industrial markets.
We are on stand O12, and ready to talk to you about our processes, PCBs, electronics and assembly.  Come and see Mark and Judy and pick up a pen and mug while you are there, as well as useful information about how we can help with your engineering and electronics requirements.
#advancedenguk
#electronics
#PCBs
#engineering
Entrance is free and there is still time to register here.
LCL, stand O12 at Advanced Engineering 2016.