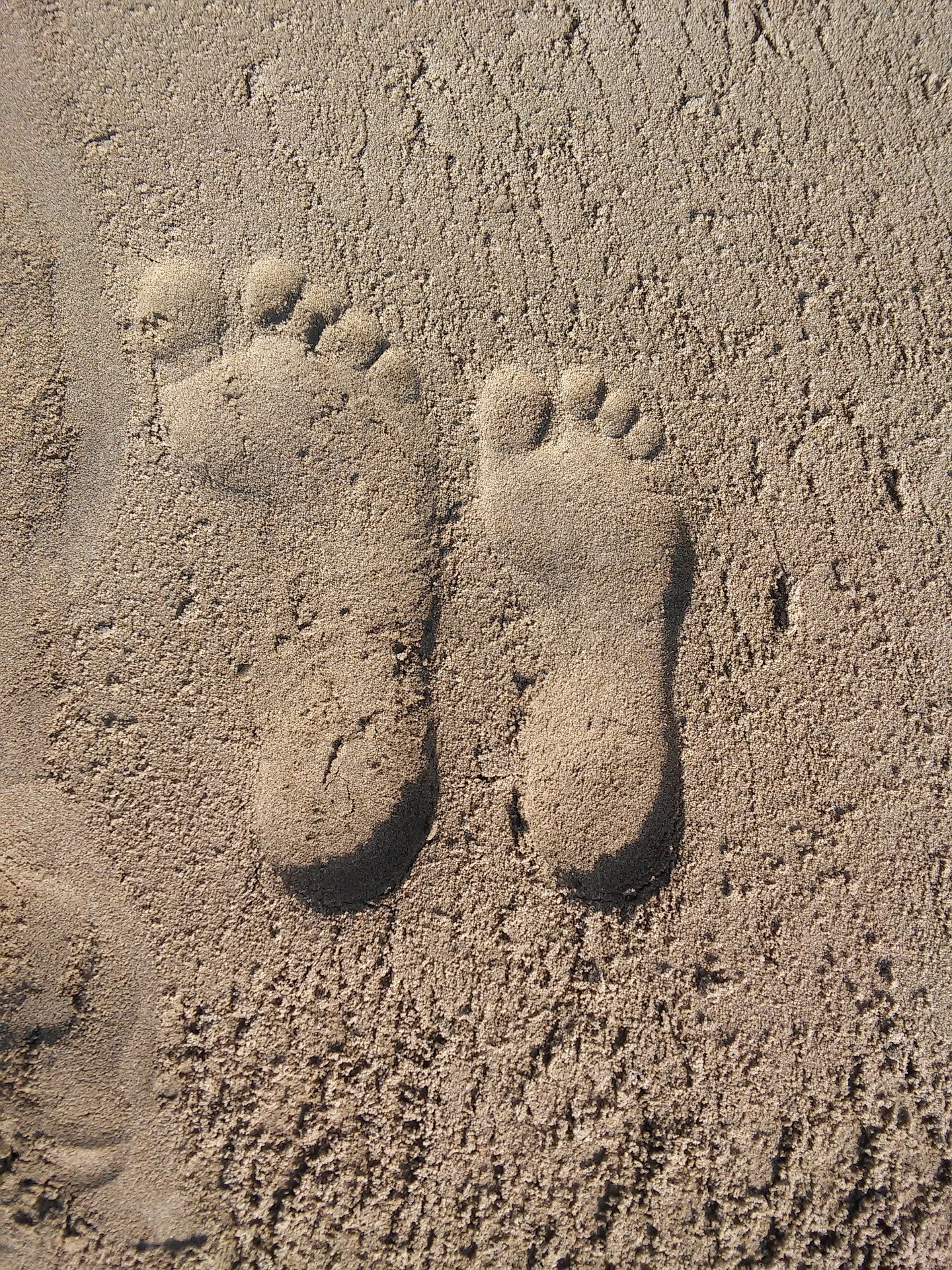 Little Feet, but Big Footprints
Mark Harbord, Business Development Manager at LCL
Attending my first Made in the Midlands Welcome Event, I was struck by how much passion other members have for their own industries, from sheet metal work to robotics. That made me think about our own company, LCL Electronics.
I visited the event with three colleagues: Judy Hatton, Operations Director, Wayne Carroll, Business Developments and Jo Murphy, from our PR company Coda. We all found the meeting very constructive, learning about the other companies present, but it also made me focus on what we have achieved as a company.
Last year LCL Electronics went through a major restructure, with the loss of one of the founder Directors and a key member of staff. The Managing Director is also taking more of a back seat, opening the way for his daughter Judy Hatton to become our future Managing Director. So this year we are building a new team around Judy to guarantee the future of the company.
Looking at the company in more detail, including a breakdown of our customer base, is why I have headed this piece "Little Feet, Big Footprints". LCL Electronics is a small company with a £3 million turnover, employing 40 people from our premises in Leicester. We don't export, but most of our customers do, and it's more than likely that these customers have touched your lives without your knowledge.
For example, have you been to a music event or any other outdoor venue in the last 5 years? Glastonbury, Hyde Park, and other events like these use the best PA systems you can buy, and our electronic manufacturing is involved in them – that customer is a world leader in its field.
Did you have lunch after your meeting, or stop for a coffee on the way home? Again, our electronics go into the catering units you may have well been served from. We have worked with the medical industry for many years, but one of the biggest changes will be an electronic solution to help people with diabetes control their illness. We will be at the forefront as a provider for this.
Those are just a few of the projects we are involved with. With more and more electronics being used, from your central heating to your washing machine controls, there's a good chance our Little Feet will leave Big Footprints in your life – without you even knowing it.