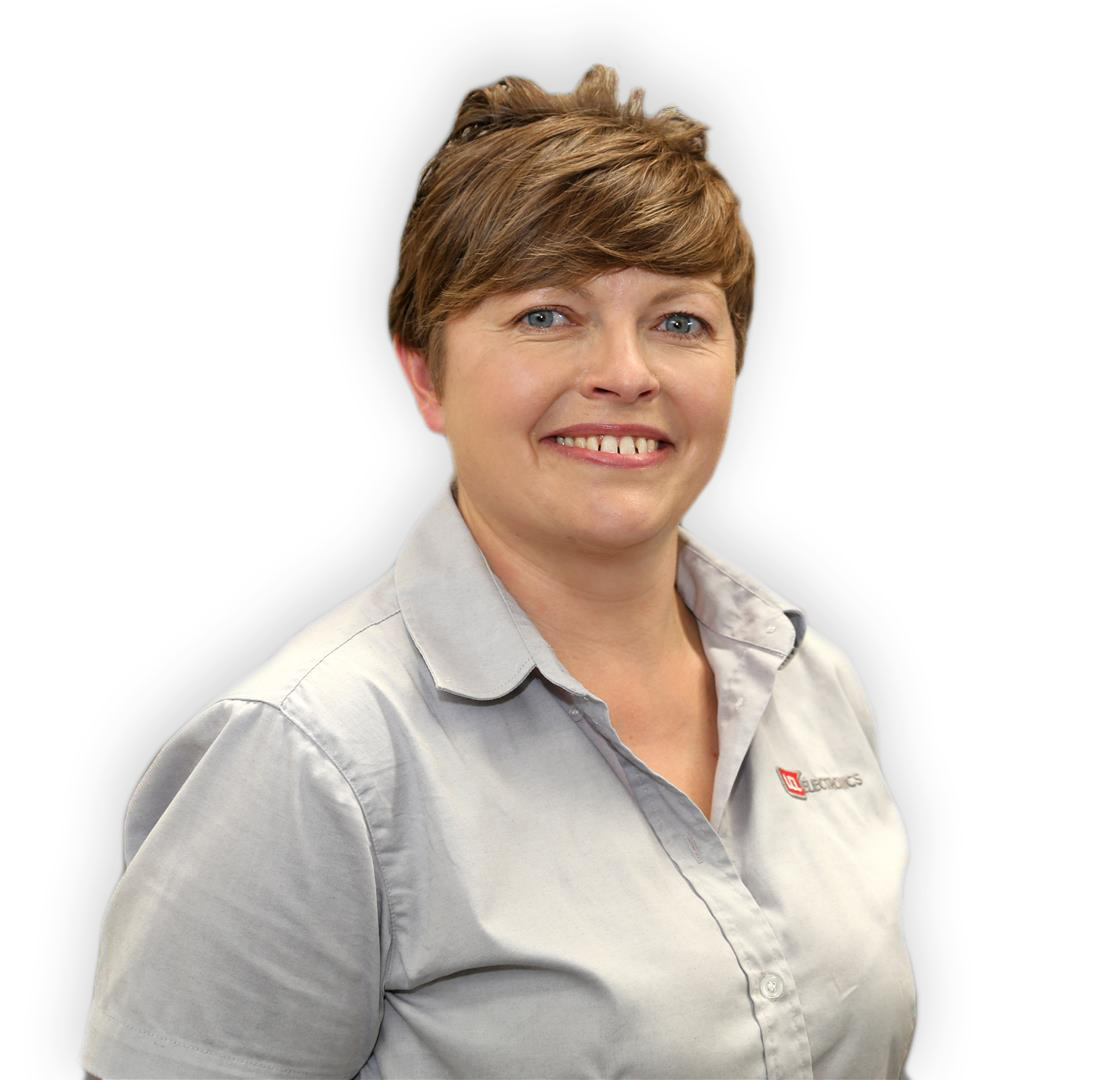 LCL appoints Operations Director to drive orders and sales in new markets
We are pleased to announce the promotion of Judy Hatton to a new position of Operations Director. This position will drive business operations, as well as sales and orders for the company in both existing and new markets.
LCL Electronics Assembly is aiming to grow the business and produce electronics in areas such as transport, commercial ventilation and energy, as well as our existing markets. The role will also drive improvements in processes and production to maximise quality and service for customers.
Judy joined the company 18 years ago as a production operative. Following a university course in animal science, Judy returned to electronics production and manufacturing at LCL. Working through the company, Judy has carried out several roles, experiencing all aspects of manufacturing and production, including 1st and 2nd stage, SMT, stock and stores, to production manager.
Judy commented: "Working from the production floor at LCL and through all areas of the business has given me an extremely strong operations and industry background. This experience will help me to drive the business forward, building on its success so far, and to identify new markets and areas of growth for the company, delivering a very high quality product and level of service, something I strongly believe in."
For more information contact us.