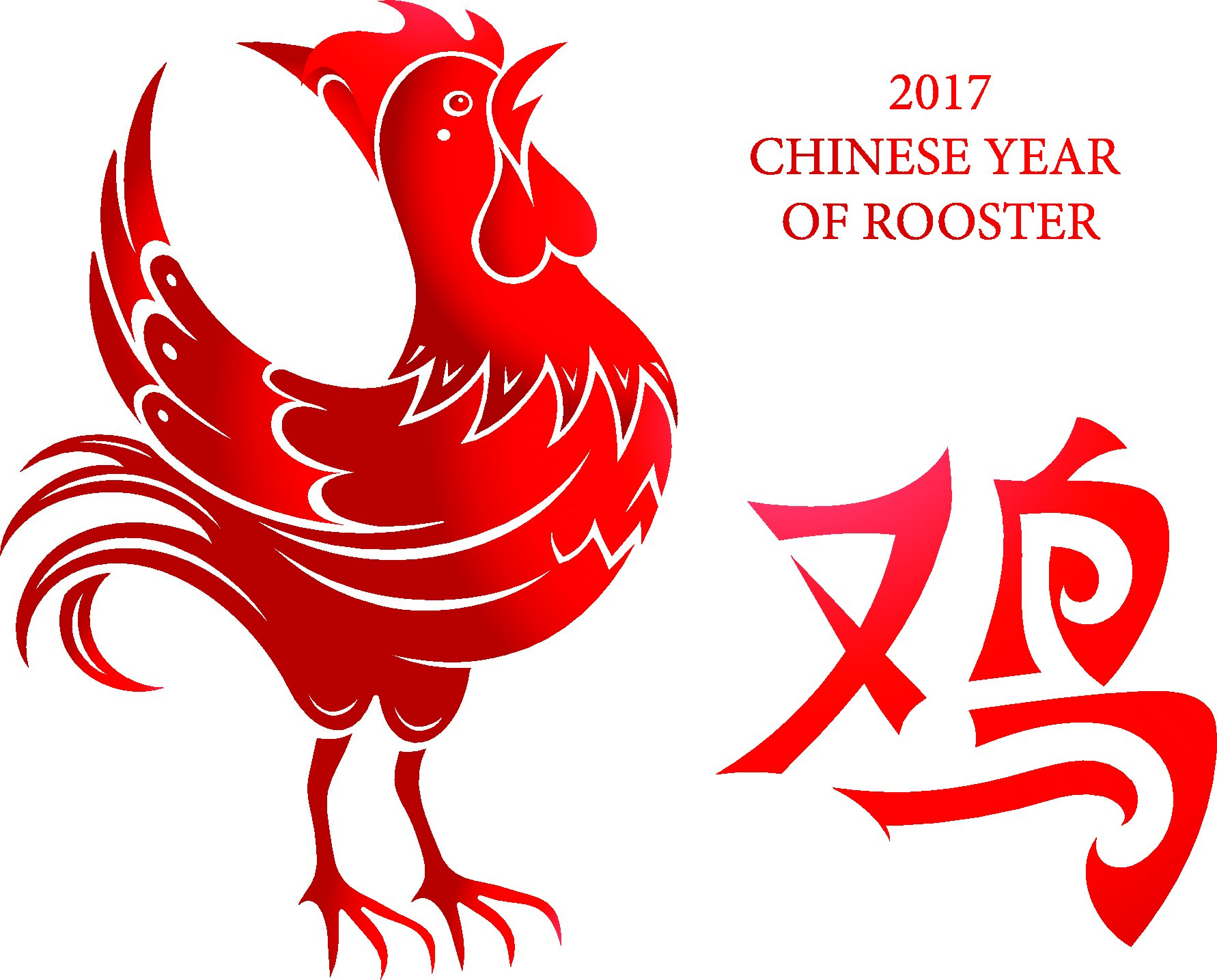 Important information for Chinese New Year 2017 orders
2017 Chinese New Year (Year of the Rooster)
What this means for your electronics supply and production
In 2017, Chinese New Year is earlier than normal, on 28 January, so it's important to start thinking about your electronics production and orders now!  
We are taking orders now and to ensure you get your orders planned in time, contact us today.   This will minimise any disruption and delays to supply, and therefore production, of your order.  
Key Dates for your diary
Monday 09 January 2017 – last orders for Chinese supply
Friday 27 January 2017 – Chinese New Year's Eve (limited working in China and related countries)
Saturday 28 January 2017 – Chinese New Year 
Friday 03 February 2017 – back to business as usual
 LCL Electronics will be continuing production and operations during this time, but please note we may not be able to source components or contact suppliers who are enjoying their Chinese New Year celebrations.  
 Please contact us with any queries.