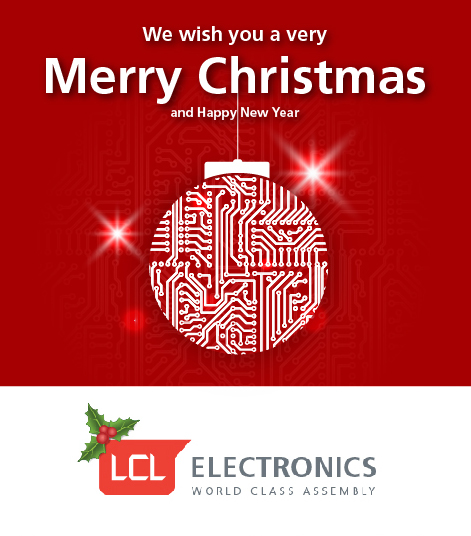 We'd like to wish all our customers, suppliers, colleagues and friends a very Happy Christmas and prosperous New Year.
2017 has been interesting, with continued positive signs for UK manufacturing, and we'll be working hard to ensure the next year is even more successful.
Thanks for your support. We're looking forward to working with you all again in 2018!