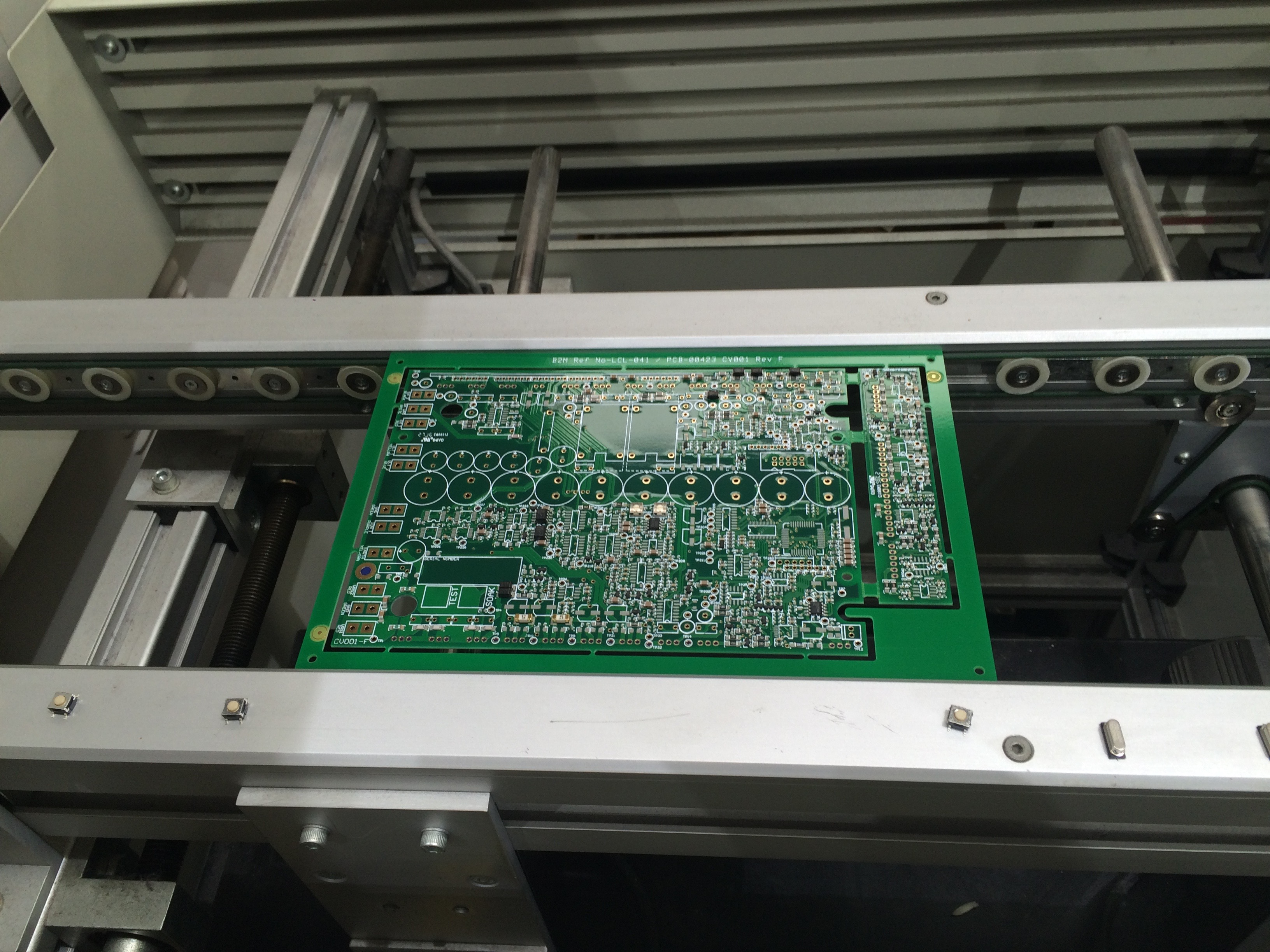 Fancy a bottle of bubbly?
Since installing our Javelin MRP system for efficient manufacturing processes on the shop floor, we have reached almost 4,200 orders.  To recognise this milestone, we are offering the company or person who places the 4,200th order a bottle of bubbly to celebrate. 
 We offer a wide range of electronic assembly services including PCB, box build, cable harness, SMT and test for a wide range of sectors including audio, rail, fire safety, lighting, medical diagnostics and education.  In fact, our experience, technical abilities and resources mean that we can manufacture and build high quality electronics for almost any industry.  From prototype to large assembly runs, we can work with you to your exact requirements. 
 The Javelin system has enabled us to streamline work scheduling, functions, production planning and controls, meaning our ordering and production is more efficient – allowing us to pass on time and cost savings to customers. 
Contact us today and see if you are the 4,200 order and celebrate with us!