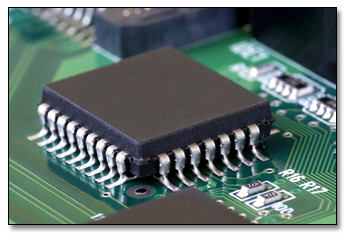 Comprehensive stock levels at LCL Electronics
Our large 13,000 sq ft manufacturing and production facility in central UK means that we can hold a good level of stock to meet your order to your timescales. Stock includes casings, capacitors, boards, transformers and other components and materials for your electronics orders. We can also source obsolete parts using our approved suppliers in the UK and worldwide.
By using LCL you can be assured of quality as we only source components from tried and trusted suppliers, with whom we have built up relationships with over 20 years. This also means faster lead times and improved order tracking. We can tailor our capabilities around your requirements, and can integrate free issue parts to provide you with a full turnkey package. We can also guarantee your Bill of Materials.
Our stock levels, flexible approach and network of trusted suppliers means we can help get your products to market faster, meet your deadlines and minimise your costs.
Contact us today to discuss your electronics production requirements.