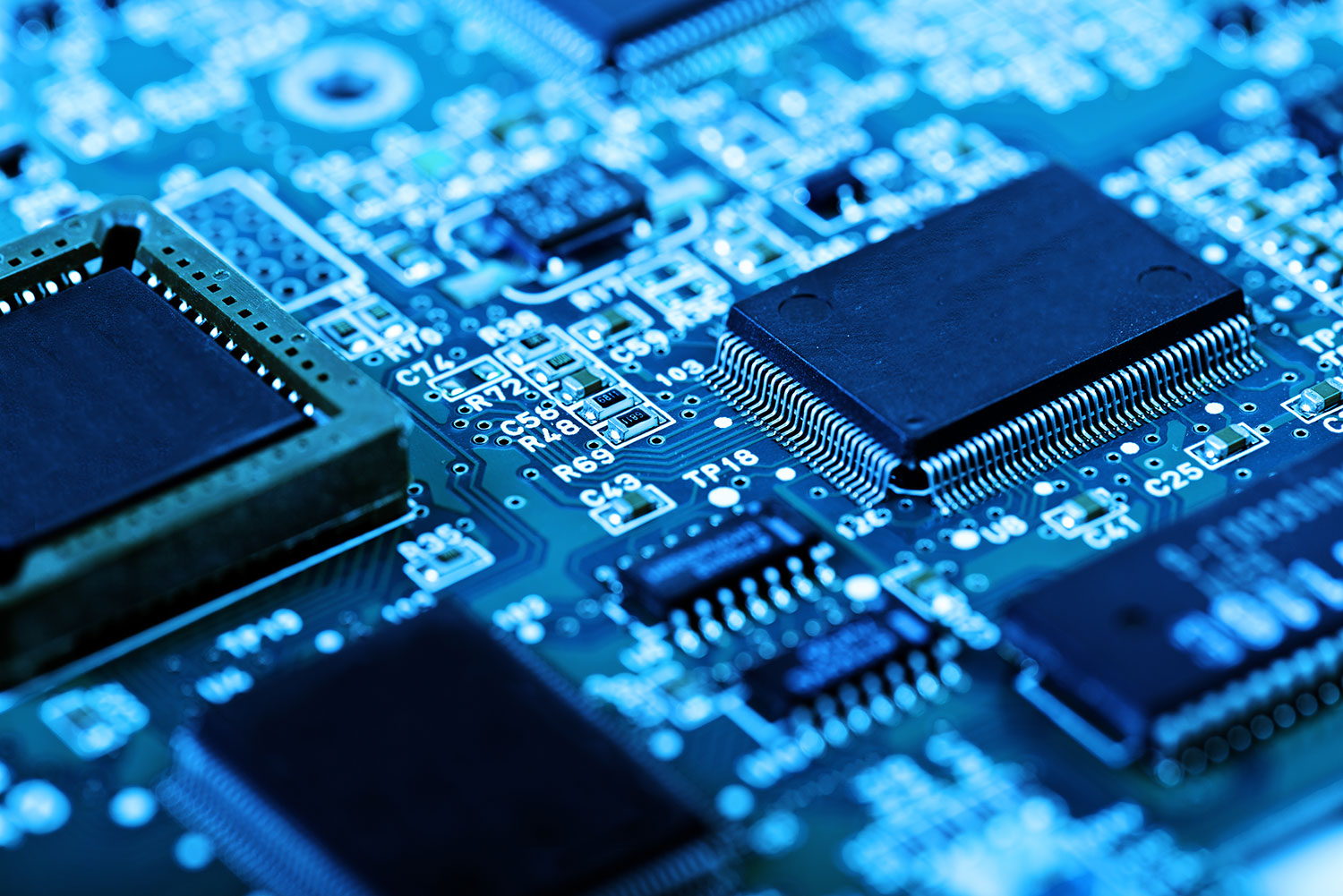 Choose LCL Electronics for your outsourcing partner
The pros and cons of outsourcing have long been debated, but with LCL Electronics, you can be confident in the services and output we provide.
We are highly experienced in electronics and manufacturing, with a strong technical team on site to produce your electronics. Our strict, tried and tested processes minimise risk and maximize quality.
For more information on outsourcing your production to LCL, contact our experienced business development team.