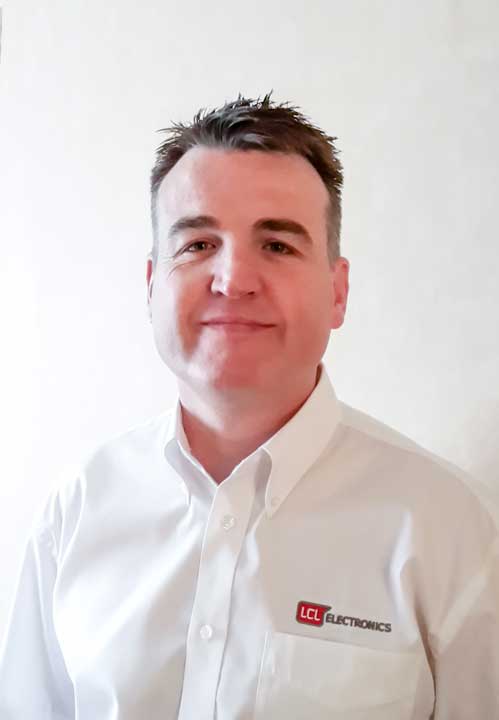 Thoughts from BETT Show 2017
BETT Show 2017, 25-28 January 2017, Excel London
Wayne Carroll, our Business Development Manager, ventured down south to the big smoke last week and visited the BETT (British Educational Training and Technology) Show at the Excel, London.  Here he talks about his experience and findings in education and electronics from the exhibition.
"I must say I was extremely impressed and inspired with my experience at the show.
"BETT is the world's leading education technology event celebrated in the UK showcasing cutting-edge innovations in education. It was great to see such exhibitors as Arduino, Raspberry Pi and micro:bit educational foundation.
"Accompanying me on this trip was Richard Oliver of LogicaTronics Limited and we both had the great pleasure of speaking to Massimo Banzi, the co-founder of Arduino, which was a rare treat and one of the highlights of the day.
"It was exciting to see the latest techniques in 3D printing and educational technology innovations. The buzz around the show was electrifying and the footfall was noticeable higher than other industry specific trade shows I've exhibited at recently with LCL Electronics.
"Overall, the show was well worth a visit and it was encouraging to see the tools, hardware and software being exhibited to encourage and engage with future makers, product designers, and design engineers alike.  I would definitely recommend this show for anyone with a keen interest in STEM and electronics.
"At LCL we'll certainly be using lessons learnt from the show and see how we can work with education to drive forward STEM, and help build technology for electronics for the future"
Wayne is our Business Development Manager, and is responsible for internal systems and infrastructure including IT/CRM and ERP/MRP and processes, as well as involvement in the strategic direction of the company. With 28 years' experience working within the electronics industry, Wayne has worked for a number of OEM's, including a manufacturer of security products, and a global supplier of bespoke electronic optical and electro-mechanical inclinometer devices supplied to the MoD and commercial markets. Wayne also has significant experience working in a number of market sectors including lighting, telecoms, audio, medical, automotive and industrial control – all sectors that are important to LCL's growth plans.